Team Building Activities Around Northeast Ohio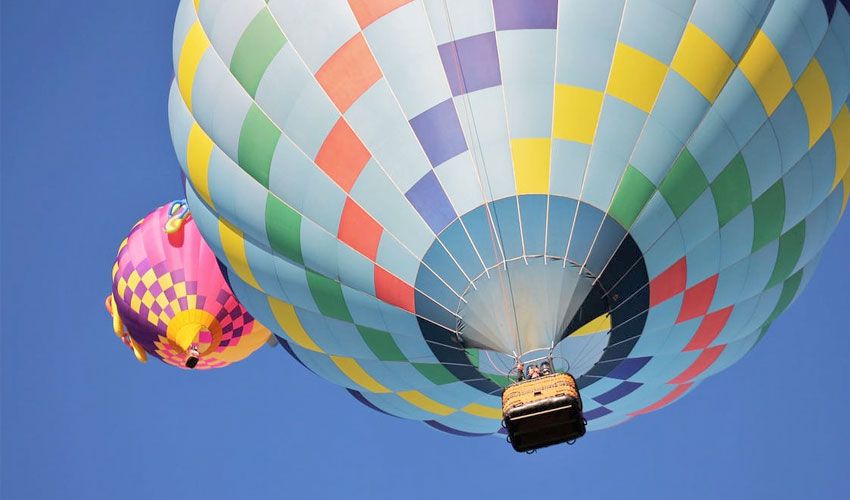 Team building activities provide multiple benefits for both the employer and employee. It can improve communication between departments, boost employee morale and not to mention, will add a little bit of fun to everyone's day.

Here is a list of ideas to improve your team's morale, all around Northeast Ohio.[more]
When choosing a team building event for your workplace, make sure that the event fits with your work culture and are sure it's something everyone will enjoy.
Get more articles like this one delivered to your inbox.
Join the thousands who receive ERC's weekly newsletter to stay current on topics including HR news, training your employees, building a great workplace, and more.