ERC and Crain's Partner Brings Value to Northeast Ohio Businesses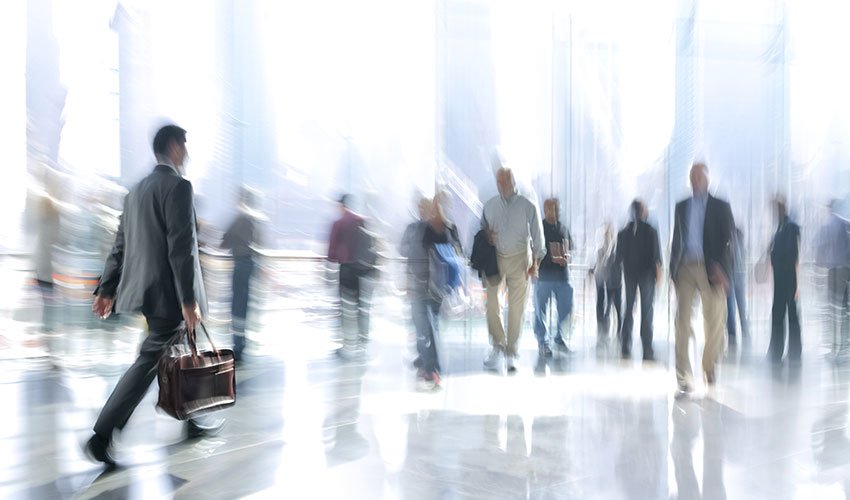 ERC partnered with Crain's Cleveland Business on their annual HR issue. We were able to collaborate and contribute in a variety of ways to make this issue valuable to their readers. Here's what you'll find from ERC in the August 7-13, 2017 issue of Crain's Cleveland:
ERC and Crain's Workplace Practices Survey Results
Crain's David Prizinsky did a write-up on the Workplace Practices Survey results. The article titled, "Employees have high hopes, are firm's greatest assets," addresses the notable trends from the survey. Some of those trends include hiring and retention being the biggest concern for Northeast Ohio businesses and employee expectations are on the rise.
In addition to the reported data, Prizinsky included statements from ERC's Pat Perry and Margaret Brinich, Aluminum Line Products Co.'s Laura Oleska, Area Temps' Kent Castelluccio, and Benesch's Peter Kirsanow.
For the full article click here or find it in your August 7-13, 2017 issue of Crain's Cleveland.
HR Guidebook Contributions
Crain's annual HR-related issue pulls in experts for their takes on HR issues. This year's theme was the "HR Guidebook" in which ERC's President, Pat Perry, and Director, Technical Training and Senior Training Consultant, Tom Ault contributed.
Pat's president's letter discussed and encouraged leadership teams' ability to ask the tough questions. Noting that asking these tough questions leads to an insight of your organization that can drive the foundation for future successes. The leadership team's ability to address strategic workplace inquiries helps shape the culture and fosters commitment within an organization.
Tom's published article notes the 4 ways to revamp your leadership development program. Throughout his article he touches on points such as defining strategy, not forgetting to include emerging leaders, and identifying the training gaps of your organization. Tom's expertise in leadership training truly shines in this article as he brings up valuable points for the reader.
To read these articles, look in your copy of the August 7-13, 2017 issue of Crain's Cleveland Business or request a copy from ERC.
ERChealth Sponsors Archer Awards
Finally, the August 7-13, 2017 issue of Crain's Cleveland featured the announcement of the 2017 Archer Awards winners and finalists. ERC health is a proud sponsor of this program and the countless number of HR professionals making an impact on their organizations by creating healthier and greater workplaces. We'd like to extend a warm congratulations to this year's winners and finalists.
Want to stay up-to-date on the latest HR trends?
Subscribe to ERC's emails to stay up-to-date with the latest updates and trends in the Human Resources and learning & development industry.