ERChealth Sponsors Crain's Cleveland Business Excellence in HR Awards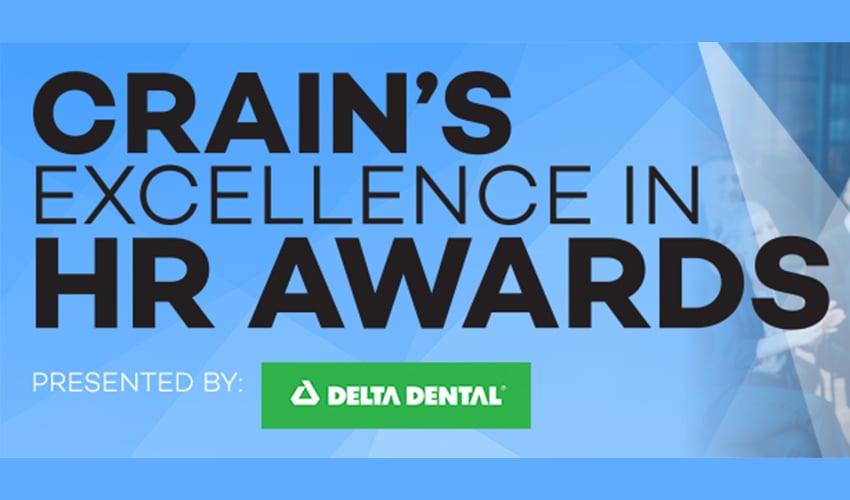 ERChealth, our 20-year-old Ohio health insurance program that has saved over $200 million for 40,000 members, is pleased to sponsor the Crain's Cleveland Business Excellence in HR Awards on August 6, 2019 at the Hilton Cleveland Downtown.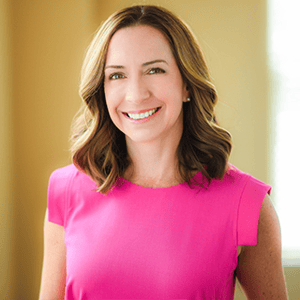 Formerly known as the Archer Awards, this program recognizes Northeast Ohio's outstanding human resource executives, teams, and business leaders who are building companies with the best people, talent, development, and culture.
This event highlights organizations in nine categories, including Overall Excellence – HR Executive/Team of the Year, Compensation and Benefits, HR Innovator, Diversity & Inclusion, Employee Experience, and more. According to Crain's, recipients of these awards have gone above and beyond their duties and are making lasting impressions in their field.
"Engaged individuals and high-performing teams are making a difference in workplaces across Northeast Ohio. We're proud to support this event and the HR leaders who work tirelessly to make their organization a destination for top talent," said ERC Senior Vice President Carrie Morse.
Registration for the Excellence in HR Awards program is available on the Crain's Cleveland Business website.
---
ERC Members: Use the promo code: ERC19 to get $10 off your event registration. Hurry! This offer expires at 11:59 p.m. on Thursday, August 1, 2019.
---