Using ERC to Hire for a New Position
Hiring a new employee can be challenging and time-consuming. ERC members have access to resources at every step to make the process efficient and effective:
Writing the Job Description
When creating a job description for a new job, using secondary sources of job information can help you better understand a position and the typical duties a person would perform in that role. ERC members have free access to Bloomberg BNA's Custom Job Description tool, which allows you to search a huge database of job titles and customize a description that fits your job.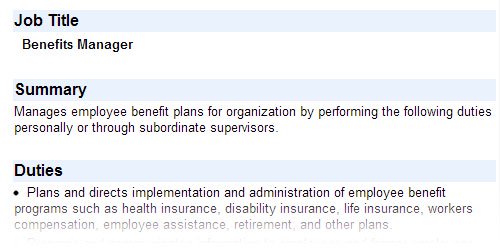 ERC members can research job descriptions through ERC's HR Help Desk.
Determining the Right Compensation
Creating a new job comes with the task of determining the right compensation for that position. ERC has several tools to help pinpoint compensation for new positions:
ERC Compensation Data - ERC publishes wage and salary information each year that is available for free to new and participating ERC members. Members that did not participate receive a huge discount on the data.

HR Help Desk - Sometimes a position is highly specialized and data may not exist for it yet. ERC's HR Help Desk can research the position and help you determine a pay range.
Resource Center - ERC's on-site Resource Center gives members access to ERI's Salary Assessor, an easy-to-use software program that reports up to the present day competitive wage, salary, and incentive survey data.
Posting the Job
ERC members have access to multiple Staffing and Recruiting discounts through ERC membership.
15%+ Savings on CareerBoard.com - Save at least 15% on all job postings through CareerBoard.com.
Free Hiring Process Review - Members can receive this free review from Staffing Solutions Enterprises, including risk assessment, current metrics vs. industry standards, and a summary of opportunities to improve.
The Hiring Process
The actual hiring process can include a substantial amount of forms, agreements, and guidelines that your organization needs to comply with. ERC members have several tools to help them navigate this process:
HR Help Desk - ERC members have unlimited access to certified HR professionals for any questions related to compliance issues, forms that need to be completed, and other tricky hiring issues.
Model Forms - Quickly download and print Model Job Applications, Recruiting Forms, Personnel Files and more from Bloomberg BNA's HR Essentials.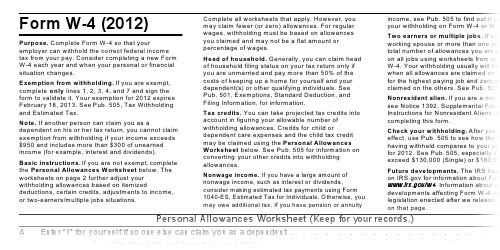 The On-Boarding Process
Once you've found the perfect candidate, it's time to begin the on-boarding process. ERC provides several tools to get your new employee acquainted efficiently and effectively:
HR Policy Handbook - ERC members have access to a guide for writing and maintaining HR policies and procedures.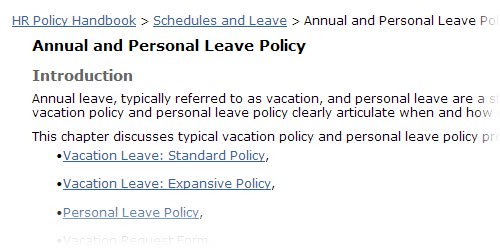 New-Hire Procedures - Once a final candidate is selected, identify the administrative and legal activities that need to be completed with Bloomberg BNA's HR Essentials.
New Hire Training
Does your new employee need job training? ERC members receive discounts on all training at ERC's Workplace Center in Mayfield Village. ERC also offers training opportunities from Supervisor and Manager training to Technical Skills training.
Not an ERC Member?
Join today to start accessing all of these ERC member benefits!