Trends in Workplace Drug Testing: 3 Facts Every Employer Needs to Know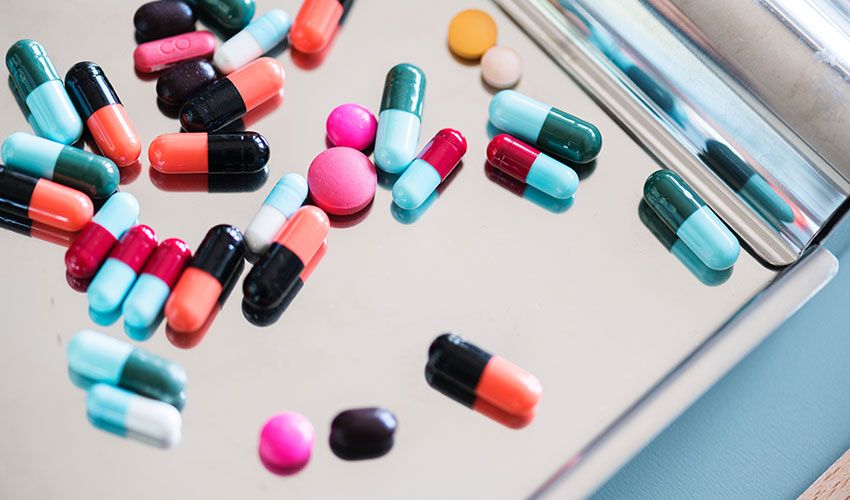 Given the country's tumultuous state of affairs when it comes to drug use, employers are faced with monumental challenges that can impact everything from hiring to safety to their bottom line.
We know that employers are struggling, but much of what we hear about this crisis facing our country, and our companies, is anecdotal. By pulling from ERC's own body of research on trends in workplace drug testing policies & practices, we aim to use data to illuminate how deeply this crisis has embedded itself in the fabric of our workplaces.
1. 49% of employers have rejected one or more otherwise qualified job candidate due to a failed drug test in the past 12 months.
We now have empirical evidence to back up the anecdotal claim that we hear so often from employers, i.e., "we can't find enough good people to fill our openings that can also pass a drug test."
It is important to note here that pre-employment drug testing is almost universally applied if the organization has any type of drug testing program in place.
In addition, in 95% of cases, employer drug policies state that a failed drug test results in a rejection of the applicant. While some employers found that this strict no-hire policy has resulted in a stronger, better workforce overall, others felt that these policies made their hiring process much more difficult and has hurt their flow of applicants.
A small number of organizations did volunteer that in certain cases, an otherwise qualified job candidate could still be hired despite a failed drug test, but with a battery of probationary restrictions and/or follow-up tests in place.
2. 64% of employers train their supervisors to identify possible substance abuse.
Training supervisors is an excellent first line of defense for identifying and assisting existing employees who may be suffering from a substance abuse problem. Quickly identifying employees who may be under the influence while at work is also key to keeping all employees safe, particularly in higher risk jobs/industries.
However, participants in ERC's Drug Free Workplace Survey also made it clear that putting supervisors through training is only part of the equation.
One participant explained: "Our supervisors, although trained, still aren't really 'looking out for' signs of substance abuse."
Others noted a lack of buy-in from upper management, which can in turn make getting funding for training for that other 60% of employers who do not currently train their supervisors even more of a challenge.
3. 39% of employers may offer existing employees who fail a drug test other options apart from immediate termination.
In contrast to the cut-and-dry "no hire" policy for failed pre-employment drug tests, it does appear that some employers are willing to work with their existing employees when they fail a drug test.
Typically these alternatives to termination, come in the form of a "last chance agreement" or required enrollment in a rehabilitation program.
Employers noted however, that these "last chance agreements" are administratively burdensome, especially for the HR function. Despite these efforts, over one-third of employers have still had to terminate one or more existing employees in the past 12 months.
View the Drug-Free Workplace Survey Results
The Drug-Free Workplace Survey report summarizes the results of ERC's survey of organizations in Northeast Ohio on thier drug-related workplace policies and practices.