The Most Common Form I-9 Mistakes You Could Be Making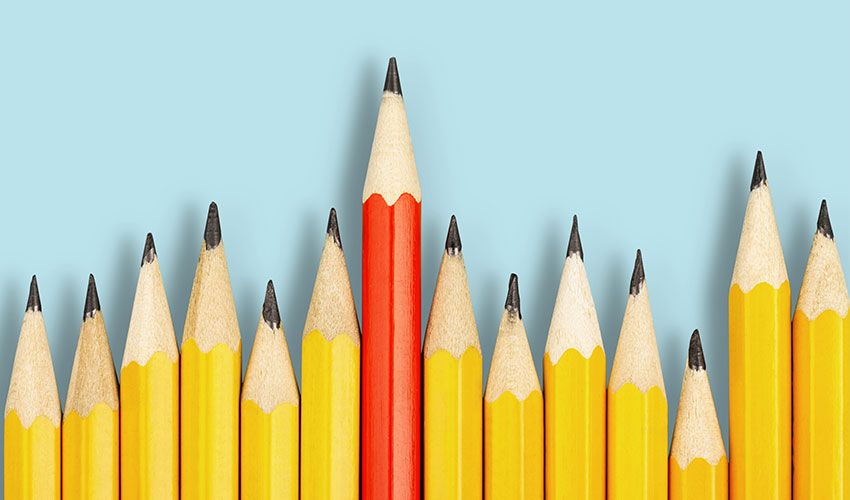 Completing a Form I-9 is likely one of the most routine administrative tasks that an HR professional handles. After all, every time a new employee is hired, or when an employee's employment authorization or documentation of employment authorization has expired, another Form I-9 must be completed. While it may be easy to get in a routine with completing these forms, there are a few mistakes that are commonly made, but easy to avoid.
Keep reading to learn what you may be doing incorrectly, and how to ensure that your forms comply with U.S. Citizenship and Immigration Services ('USCIS') requirements.
Use the correct form.
As of September 18, 2017, employers are required to use the newest version of the Form I-9, which was unveiled in July by the Department of Homeland Security.
The updated form, which is now mandatory for use with new hires and reverifications, is designated on the bottom left corner of each page with the notation 'Form I-9 07/17/17 N'. Fortunately, the newest version has only a handful of changes from the previous version, and the form is accessible on the USCIS website.
Are all fields filled in under Section I?
Under the Form I-9 section designated "Section 1. Employee Information and Attestation', if a field does not require a response and should be left blank, the field must be filled in with 'N/A'.
Employers, remember that the employer cannot correct errors or omissions in this section, even when the omission is ordinary or a simple fix, so remember to have your employee be the person to write in 'N/A' for any necessary fields.
Employees are not required to provide their Social Security number—usually.
Employees are responsible for providing Section 1 information, including their full legal name, date of birth, and the employee's work status (i.e. U.S. citizen, noncitizen, lawful permanent resident, or an alien authorized to work). Certain fields, however, are optional at the employee's discretion.
For example, an employee does not have to provide their e-mail address, telephone number, or Social Security number (a Social Security number is not required unless the employer uses e-verify).
Remember, if the employee doesn't provide information for these fields, make sure that the employee writes 'N/A' in the field!
The employer can typically choose anyone to be their designated authorized representative.
An employer will often select an authorized representative to complete sections 2 and 3 of the Form I-9, particularly when remote hires are involved. The USCIS allows an employer to delegate the authority to complete Form I-9 to any responsible agent- often recommending employees go to an attorney, librarian, or any notary.
Employers should keep in mind, however, that the employer ultimately retains liability for any errors that the authorized representative may make when completing the form.
Also, state specific requirements may come in to play. For example, in California, notaries cannot be designated as an authorized representative.
Employers are not required to maintain paper copies of the Form I-9.
Employers may store and maintain Form I-9s in paper format or electronically. If an employer chooses to maintain records electronically, certain criteria must be met (for example, safety controls must be in place to ensure the integrity and reliability of the system).
In the event that your organization is audited, U.S. Immigration and Customs Enforcement ('ICE') will likely require you to produce paper copies of all Form I-9s, so be prepared to print all necessary forms that are legible and readable.
For employers that store paper copies, the USCIS recommends that employers keep Form I-9 separate from personnel records to more easily facilitate an inspection request.
Does your organization need help conducting a Form I-9 Audit?
ERC has consultants to help your organization conduct a complete I-9 Audit.