Are You Wage-Fixing? Discussing Salary With HR Friends Could Turn Sour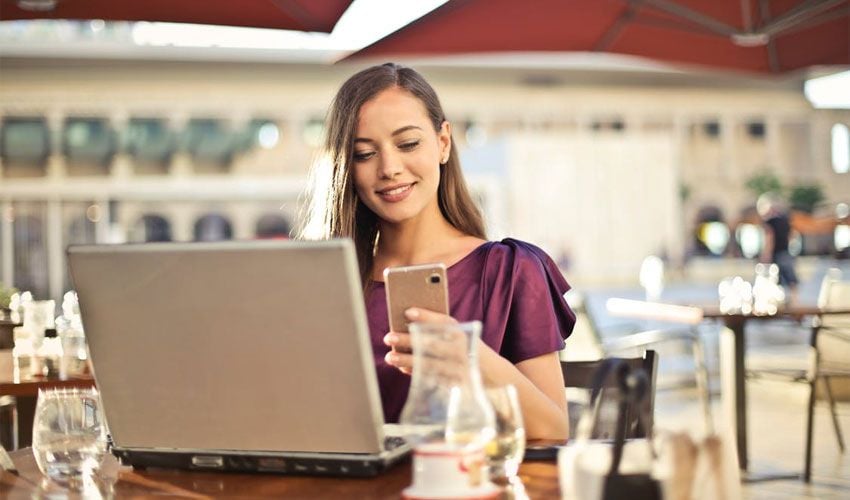 We all do it with our counterparts in the industry…we share stories about that uncomfortable discussion that we had to have with an employee, ask our friends how they have handled sensitive situations, and grumble about our never-ending to-do list. However, are you also talking to people at other organizations about employee salaries? Are hiring or compensation conversations coming up during networking events? Remember that these discussions could land you in hot water!
It may seem harmless enough, but people in human resources (and those responsible with hiring and compensation decisions) could be violating anti-trust laws when it comes to discussions, even casual ones, with other employers or organizations who hire the same or similarly situated employees.
The Sherman Antitrust Act is a federal law that was passed in 1890 and intended to help maintain a competitive market and prevent monopolistic business practices like price-fixing. The law remains in place today and could impact the kinds of conversations you are having around hiring and compensation.
Antitrust laws establish some requirements that may be seem like obvious no-no's—for example, an individual cannot agree with an individual at another organization about employee salary or terms of compensation—those wage-fixing agreements are illegal.
But you should also be aware that things like "no poaching" agreements are also illegal. Consider the 2011 lawsuit involving Apple, Google, Intel, and Adobe. Evidence came to light that tech company CEO's worked together on recruitment practices and agreed that they would not 'poach' each other's employees.
Email exchanges between then-CEO of Apple Steve Jobs and then-CEO of Google Eric Schmidt confirmed the two companies maintained a 'hands off list', where they agreed not to recruit employees from one another. That policy of agreeing to limit its hiring of employees who currently worked at a competitor resulted in a massive class action lawsuit that was eventually settled for $415 million.
Salary surveys can potentially also have anti-trust implications when not done properly.
The benefits of survey data have been recognized by courts as having legitimate business purposes, however, and can be used so long as a few safeguards are followed. Conditions include having a neutral third party manage the exchange- competitors should not directly be contacting each other to discuss wages.
Data must be more than three months old, the salary data must be derived from at least five entities, and information must be aggregated so others cannot identify the compensation paid by a particular organization. Survey data compiled by ERC complies with all applicable laws.
So, the next time you want to pick up the phone and ask a friend at another organization what they are paying their employees, even if it is so that you can offer similar employees higher compensation, think twice!
Always check with legal counsel when unsure of whether you are complying with the law.
ERC publishes a large collection of salary, compensation, & benefits survey data.