Six Trends that will Influence Employers in 2014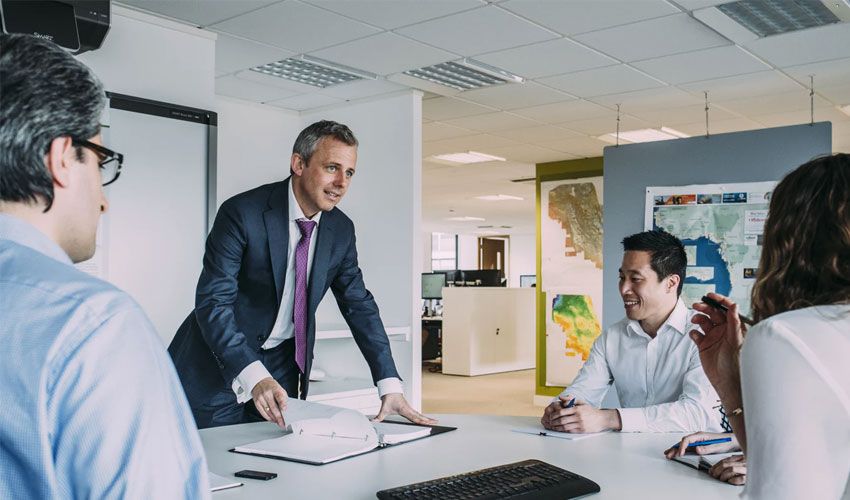 Several training trends emerged from 2013 that will affect employers' delivery of learning and development, heading into 2014. They include the following:
1. Informal Learning
Discussing best practices, reading articles and blog posts, informally talking to mentors, and exchanging messages with coworkers, is evolving and more organizations are leveraging it to improve performance.
2. Mobile Learning
More organizations are offering learning via mobile devices, which has increased since last year. E-learning content is increasingly being repurposed for mobile delivery, just-in-time learning, and on-the-job support.
3. Mentoring and Reverse Mentoring
Using mentoring as a developmental tool is helping organizations pass along older workers' knowledge to younger employees. When it comes to reverse mentoring with younger generations, they are asked to mentor managers and leaders on social media, technology, and other relevant topics.
4. Training and Development
The majority of organizations are projecting a learning increase in the areas of e-learning, leadership and management development, learning technology, and performance consulting.
5. Lack of Time for Training and Development
Organizations need to find ways to train and develop staff in smaller increments of time because workers are stretched for time to develop skills.
6. Develop Technical, Creative and Analytical Individuals
People may have critical skill sets, but they still need to have stronger interpersonal skills and people management.