In 2013, Skilled Talent Shortage and Poor Candidate Experiences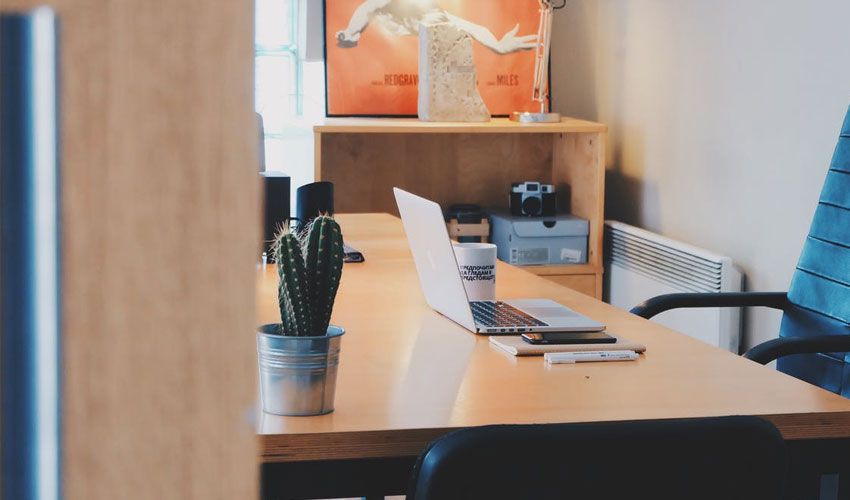 Skilled Talent Shortage
In 2013, there was a prevalent skilled talent shortage, and it's expected to continue into 2014.
ManpowerGroup found that employers are continuing to struggle to find skilled talent, specifically in:
Skilled trades
IT
Engineering
Technicians
Mechanics
Finance and accounting
Sales
The primary reason companies are having trouble finding skilled talent is due to the lack of technical and soft competencies, available applicants, and experience. Applicants were also looking for more pay than offered.
To help overcome skilled talent shortages, employers are gradually implementing new strategies, including changing their sourcing tactics, employee referrals and working with professional staffing/niche firms.
Poor Candidate Experiences
While companies are complaining of a skilled talent shortage, prospective candidates have some frustrations of their own.
Candidate and new-hire experiences remain an area of improvement when it comes to finding a job.
Studies show that candidates are aggravated with varies issues in the recruiting process, such as:
Lack of responsiveness or acknowledgement to their application
Lack of follow-up or communication after an interview regarding a decision
Too much time and difficulty required to apply for the job
Lack of transparency about compensation for the position and realistic aspects of the job
Dissatisfaction between the expectations set during the interview, and those set on the job not matching up.
Studies suggest that a candidate's experience still has room for enhancements in terms of improving transparency, responsiveness, and ease.
Get more articles like this one delivered to your inbox.
Join the thousands who receive ERC's weekly newsletter to stay current on topics including HR news, training your employees, building a great workplace, and more.