How Are Companies Recruiting Today and in the Future?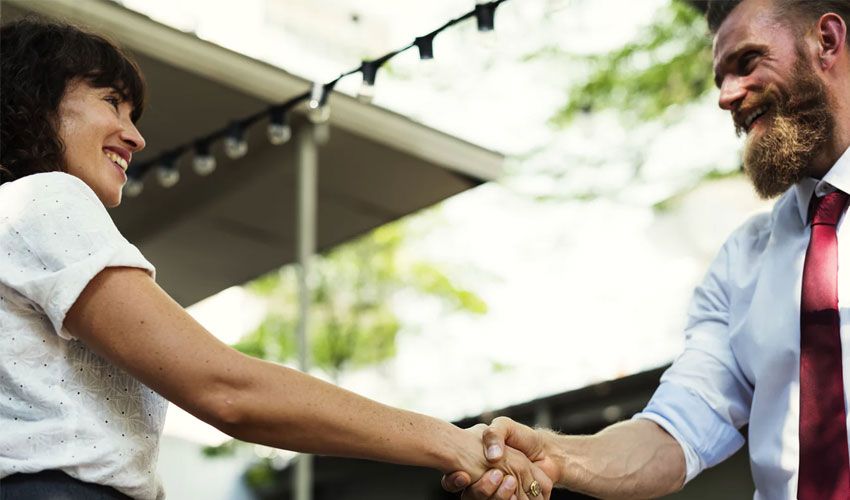 In 2013, companies had gradually been using social media, especially LinkedIn, for recruiting new talent.
Its uses include:
Recruiting passive candidates
Searching for candidates
Posting job opportunities
Creating interest in jobs
Screening job candidates
In a 2013 survey conducted by the Society for Human Resource Management (SHRM), there has been a 20% increase in companies using social media websites to recruit since 2011. Also, the most common social media networks used by employers for recruiting were LinkedIn at 94%, Facebook at 54% and Twitter at 39%. Additionally, a LinkedIn survey concluded that social professional networks are among the most important recruiting sources, second to employee referrals.
Internal employee referrals remain a common and effective way of recruiting. Studies show employees that are hired through referrals are more likely to stay at their employers and have a realistic view of their job.
Employee referrals account for between 24-33% of all hires. Also, hires coming from employee referrals perform up to 15% better and accept offers 15% more than hires sourced elsewhere. They also have a 25% higher retention rate.
Employers are also using new tactics to land qualified candidates, such as target messaging, SEO (search engine optimization), and Google Analytics. Employers are also embracing online media for recruiting, such as mobile, content, multimedia, and interacted websites.
Companies are using a variety of ways to recruit and hire new talent. One thing is for sure though, social media may be on top right now when it comes to recruiting, but employee referrals are here to stay.
Get more articles like this one delivered to your inbox.
Join the thousands who receive ERC's weekly newsletter to stay current on topics including HR news, training your employees, building a great workplace, and more.