Facebook Announces Social Jobs App
In 2012 Facebook, in cooperation with the U.S. Department of Labor and several other organizations announced the Social Jobs Partnership, a new social media-based job search tool. The Social Jobs Partnership app is a centralized database of job opportunities pulled from a number of outside job boards. At the time of launch, there were about 1.7 million jobs hosted through the app.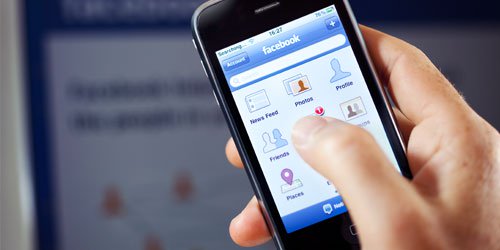 The Social Jobs Partnership is an effort to leverage the power and reach of social media to connect job-seekers with relevant jobs. If successful, Facebook would become a major competitor to LinkedIn in the social-recruiting arena.
According to a recent National Association of Colleges and Employers (NACE) survey:
Half of employers are current using Facebook in their hiring process
Nearly 90% of companies are decreasing the amount of print advertising used in conjunction with recruiting due to social recruiting on platforms like Facebook
"This adds another interesting dimension to the rapidly expanding role of social media in recruiting," says ERC director of research and membership. "It's also a great reminder to employers to review existing social media policies to ensure employees and the organization are leveraging these tools in effectively."
For more information on social recruiting trends, check out "Recruiting Survey: Social Media Helps Connect Job Seekers with Employers." Don't forget to check out the Social Jobs Partnership app on Facebook.
Source: Facebook