Compensation Rising for Recent Graduates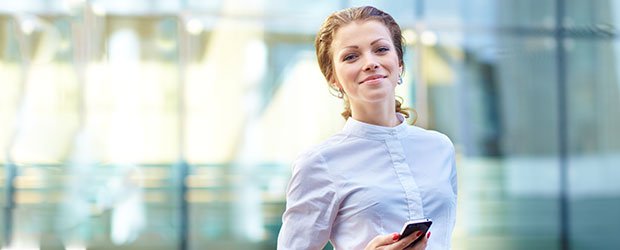 With graduation day only a few months away, the pressure is on for many soon to be college graduates in need of full time employment. This flood of new job seekers on the market come May offers employers a great opportunity to take on these highly educated, enthusiastic potential new employees- and, even better, in most cases, these new employees can be brought on board at entry level compensation levels.
Benefits of Recent Grads
In fact, ERC/NOCHE's 2012 Intern & Recent Graduate Survey reports that 42% of employers make their entry level hires directly from this pool of new college graduates. Their reasons for doing so are fairly consistent from year to year with the vast majority of employers recognizing new graduates not only as a great value (strong educational background, again for entry level compensation levels), but also as an opportunity for their organization to develop a talent pipeline, infuse the workforce with new energy, and boost the level of tech savvy among their employees.
Salary Increases
While these benefits are likely very much the same in the case of the graduating class of 2013, employers should be aware that getting the best and the brightest new college graduates might cost a little bit more in 2013. According to a 2013 study by the National Association of Colleges and Employers (NACE), the average salary for recent graduates was up 3.4% over 2011.
Another NACE study reinforces what the salary figures above already imply, i.e. employers may have to place more focus on compensation for any new graduates they are hoping will join their organization. When asked what benefits are most important to a group of new graduates seeking employment, compensation, in the form of annual increases, ranked first. Previously, healthcare benefits held the top spot, but as the report points out, "One possibility [for the change]: changes in federal healthcare provisions that allow students to remain on their parents' health insurance plans until age 26."
View the Intern & Recent Graduate Pay Rates & Practices Survey
This survey reports data from Northeast Ohio employers about their internship and recent graduate employment and pay practices.