Jump-Start Your Internship Program with NOCHE's Free Services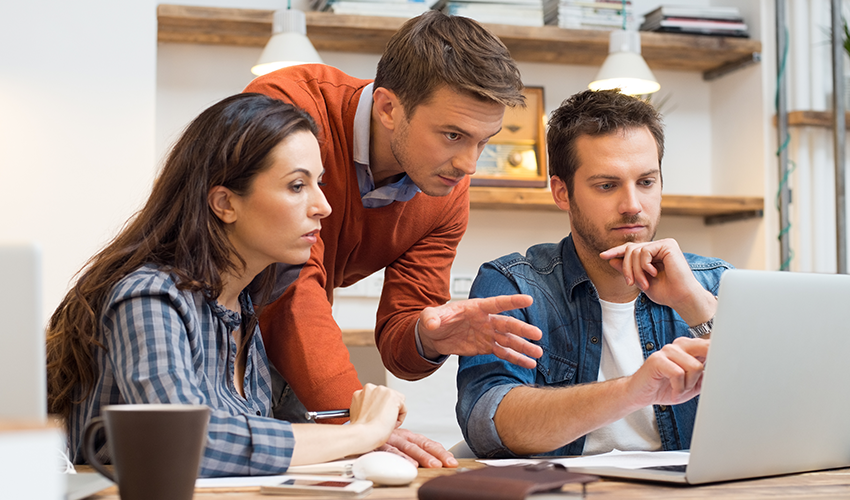 It's not too late to engage college interns for the summer! The Northeast Ohio Council on Higher Education (NOCHE) can help small to mid-size for-profit and nonprofit employers find summer interns through their FREE program.
Benefits of the program:
Help establish and enhance your internship program. Participating employers receive free attendance for up to two representatives at a NOCHE internship training workshop. Regular price is $275 per person.
Recruitment assistance. NOCHE will identify and vet candidates to fit your internship needs.
Program support. Provided by NOCHE throughout the span of the internship.
Partial salary reimbursement. NOCHE will reimburse employers $500 per intern for each intern who is paid at least $1,000 for the internship. Employers may receive reimbursement for up to three interns in this program.
For complete details about this program, contact NOCHE's Associate Vice President, Brenda Davis Smith, at 216-276-2556.